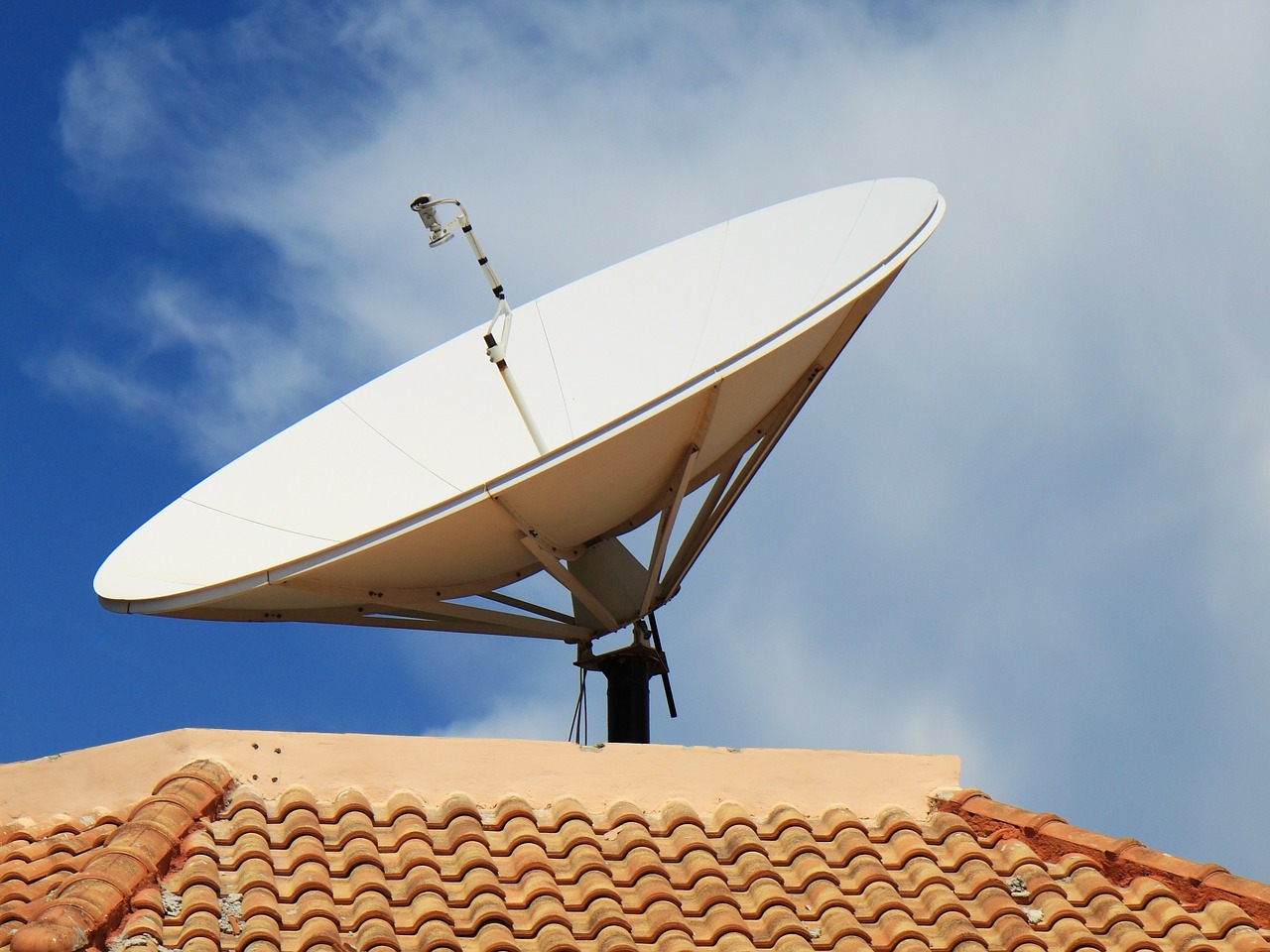 Sunlight is one of the most basic life sources that civilizations have used for thousands of years to improve their quality of life. It is also a critical element that promotes a healthy ecosystem for plants and animals. Today, the United States' best solar companies can harness the sun's heat and light commercially, which reaches nearly 10,000 degrees Fahrenheit to reduce energy consumption. Have you ever wondered how to do it yourself? Here are two do-it-yourself projects that teach you how to turn ar satellite dish into a amazing solar machine by maximizing the sun's solar energy.
Solar Cooker
One of the most significant benefits of a solar cooker is the ability to move your cooking outside. It not only controls the amount of heat within your home, but it reduces the amount of gas or electricity you consume. This type of DIY solar technology uses the sun's direct energy to cook food and heat beverages. It is an inexpensive process to make, which is why this project is perfect for outdoor activities like camping or fishing trips. People often discard unused or defective satellite dishes away, so be on the lookout for them in the trash or at recycling facilities. For a solar cooker, you need a recycled satellite dish and a 2×3-foot piece of peel-and-stick solar reflective film. Here are the installation steps:
Use sandpaper to sand the circular area down to its metal surface
Cut solar reflective film in 2-inch strips
Place each strip on the circular surface that leaves 1 inch on either side
Start in the middle and slowly remove the tape on the back of the film by adhering it to the surface.
Secure the sides carefully and remove the hanging pieces of the film using a box cutter or sharp knife
Mount with two bolts and secure in the original bolt areas.
Set up a wire rack to secure the cooking stand
Solar Power Tracker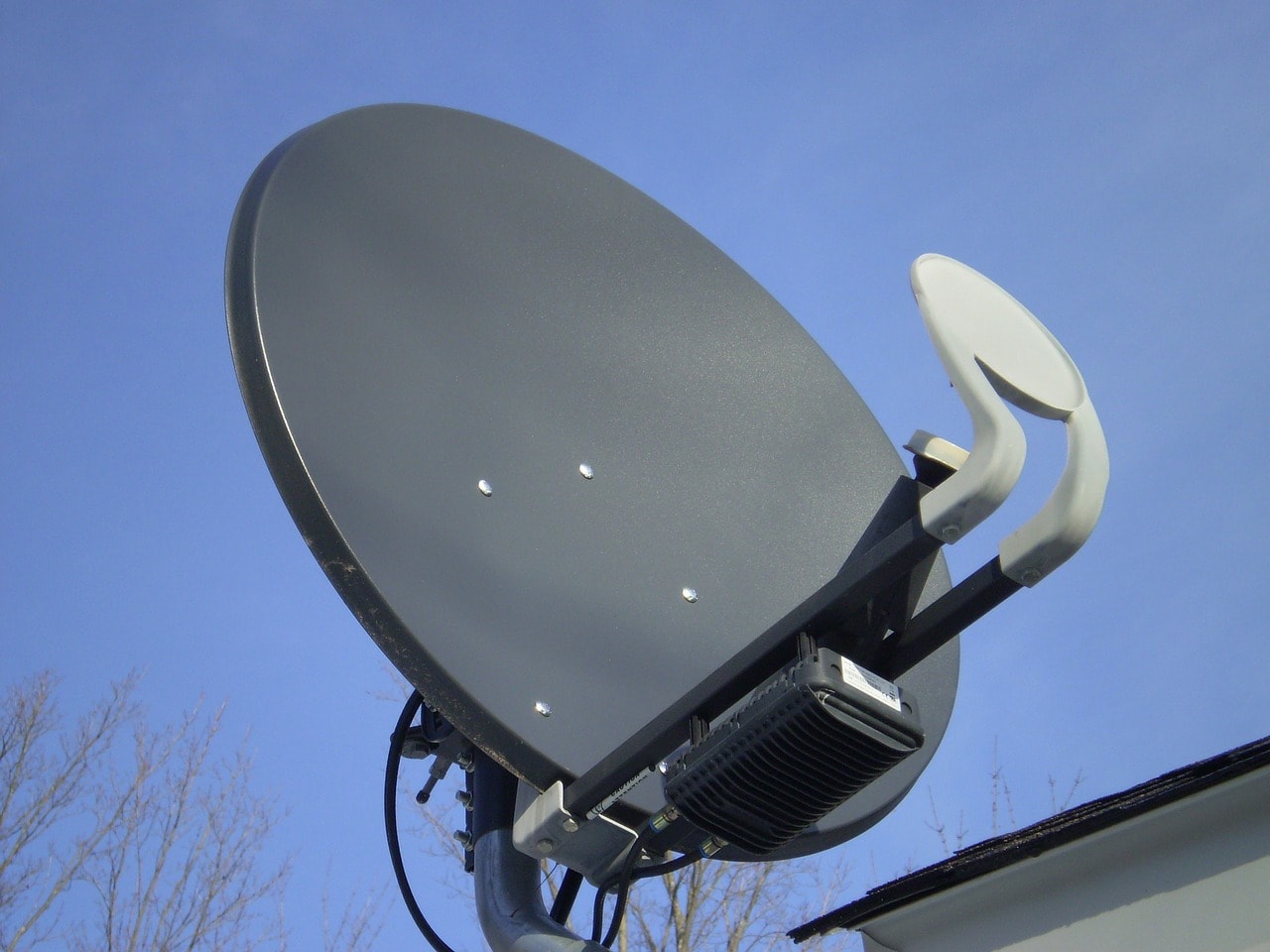 The longer your DIY satellite panel aligns with the sun, the more the energy you will have access. A solar panel power tracker moves your panel during the day to conform with the sun's movement. For someone living off the grid or during a power outage, a tracker is an ideal accessory to have along with your satellite DIY cooker or solar panel. Here are the parts and steps needed to set up a power tracker:
Parts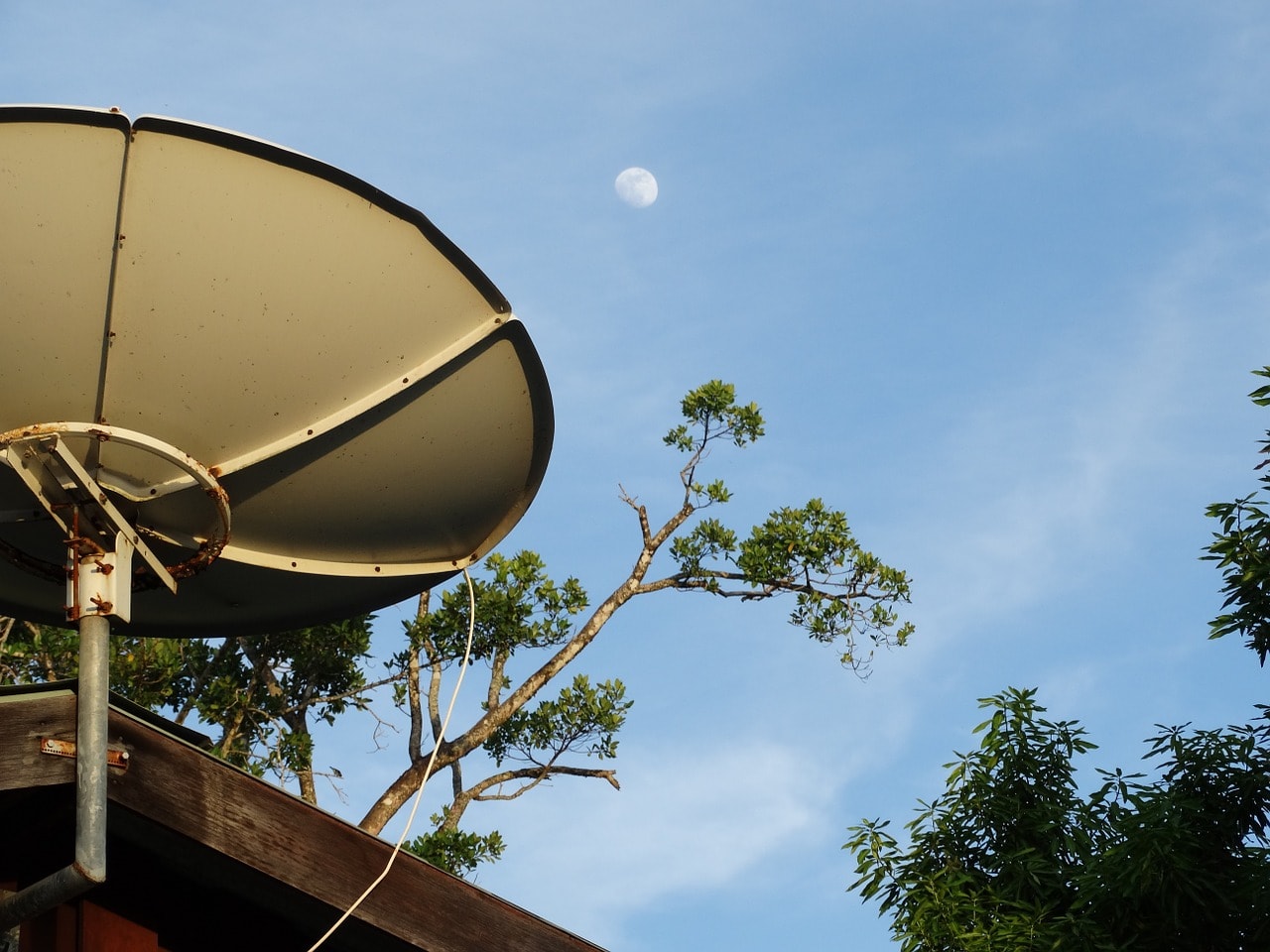 1 Satellite dish mount
2 Suspension rails
2 2-inch by 10-foot steel pipe (fence pipe)
8 3/8-inch galvanized hex nuts
8 3/8-inch galvanized coarse thread carriage bolts
8 3/8-inch galvanized flat washers
2 Z-clamps
Installation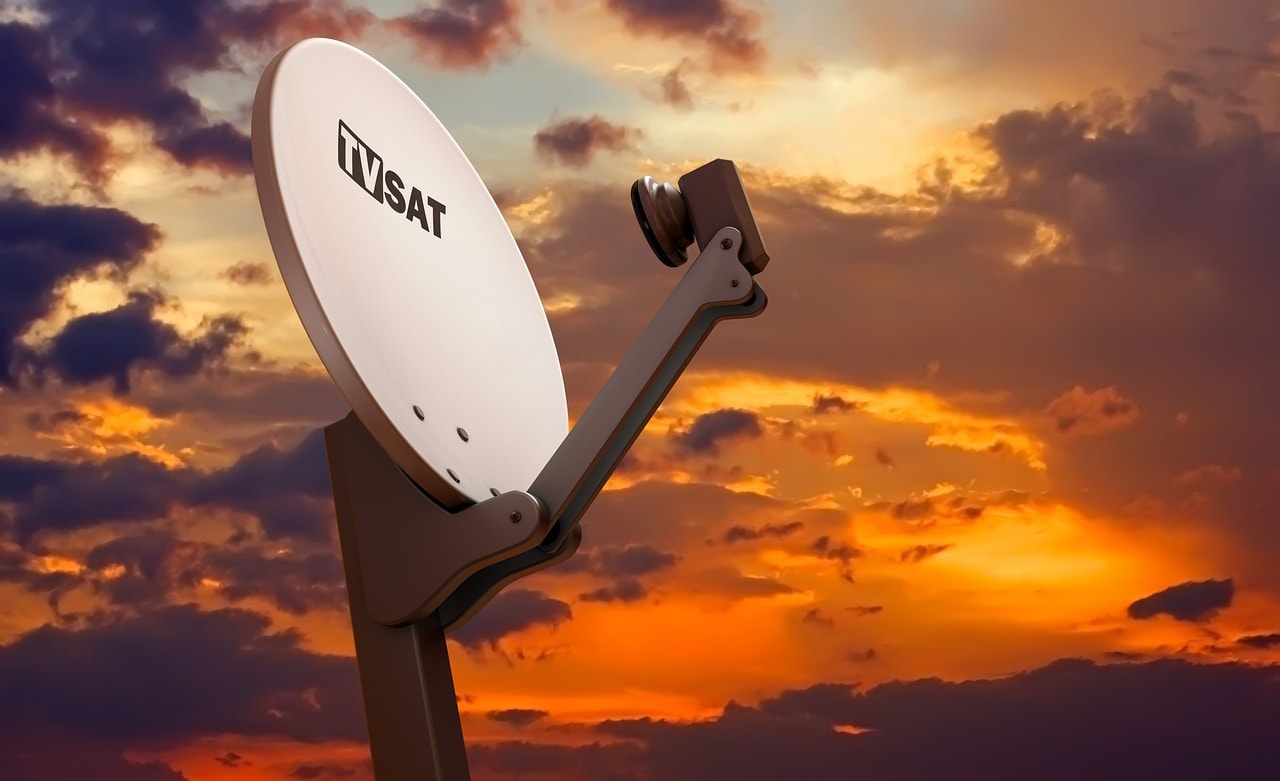 Put a fence piece under the satellite shaft to act as a collar
Slide the fence pipe over the shaft of the satellite
Screw the satellite dish to the homemade collar
Add bearing grease to the pipe so the mount can rotate
Secure to a satellite dish or a solar power panel
Contact us for a solar energy audit of your home or business. Our products decrease your energy bills while increasing your cash flow. You also contribute to an eco-friendly environment.