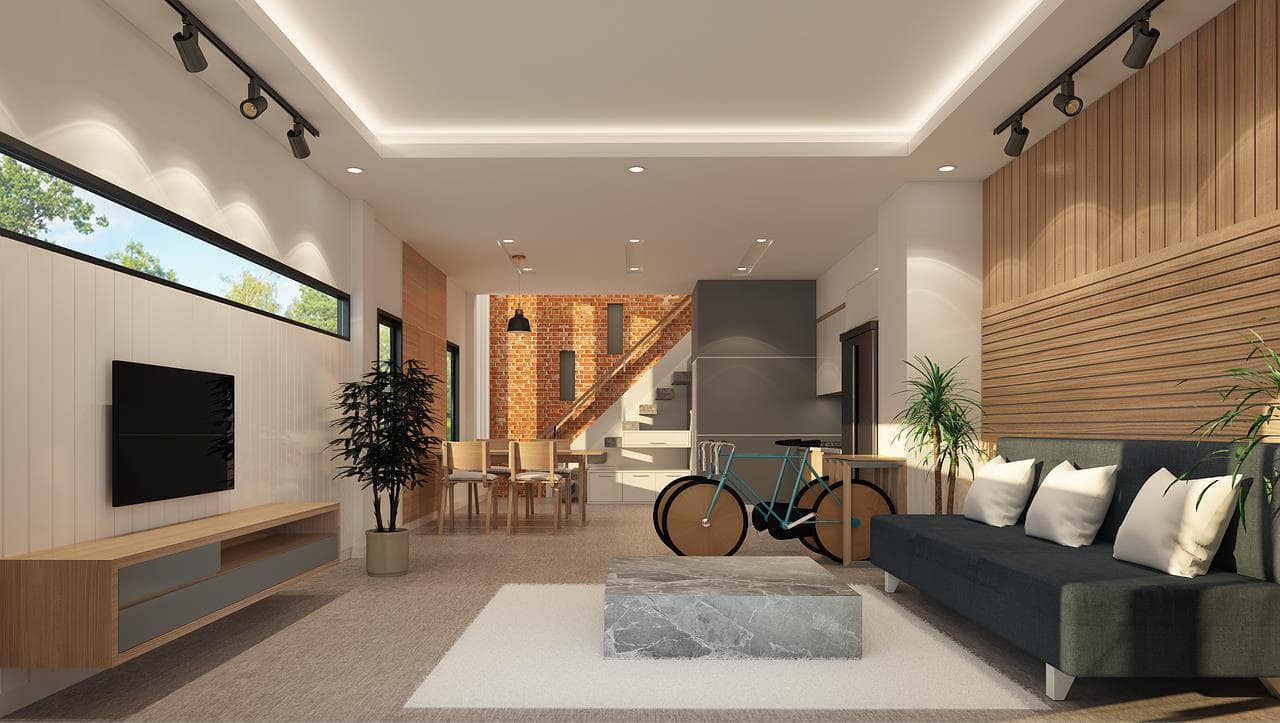 When shopping for modern furniture, it can be a bit overwhelming when you know you need "it", but are not sure exactly what "it" is. We thought we could help, so here are seven incredible furniture ideas for modern homes that will help you identify unique aesthetics and style.
1.  Color Schemes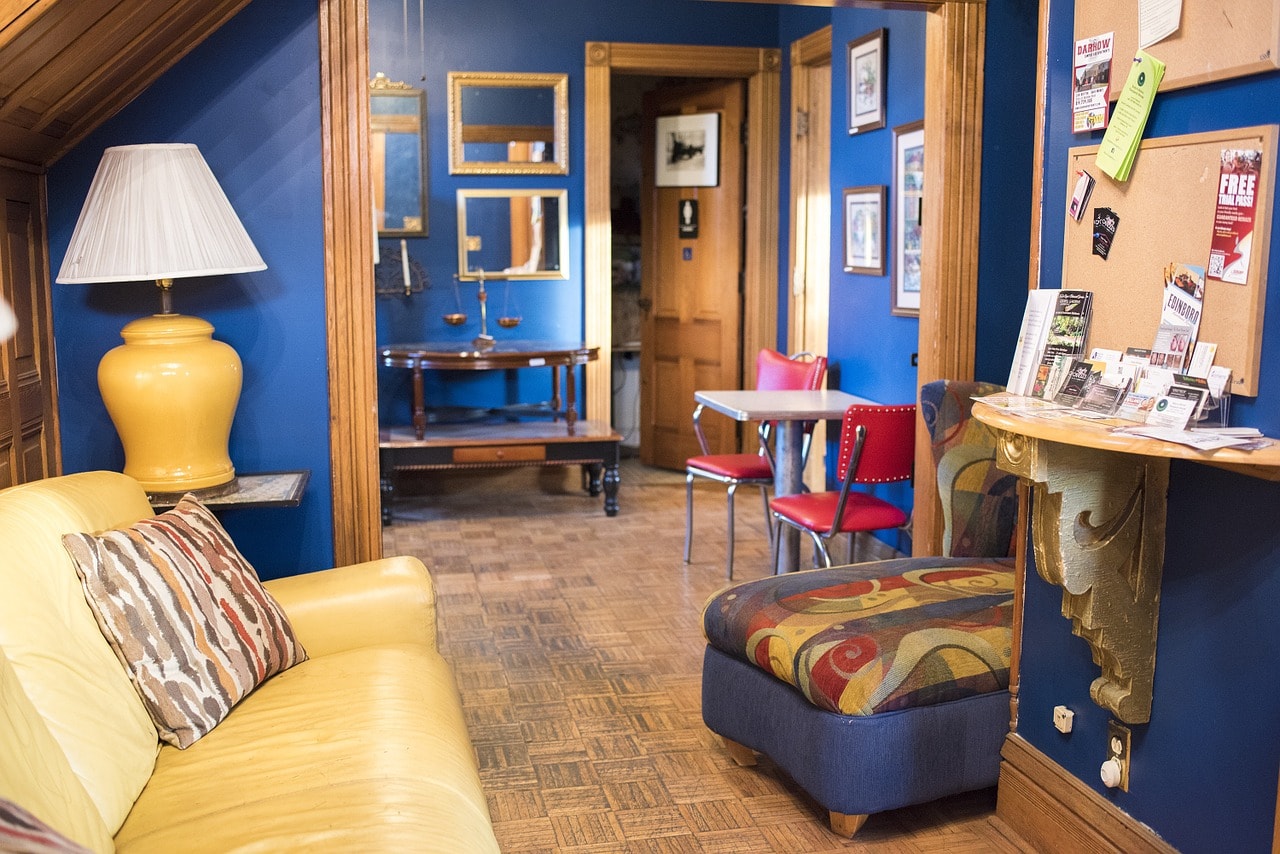 Color palettes are critical to modern designs, which is why you need to figure it out first before beginning to shop for furniture. Two color schemes that embody the modern design are neutral and vivid colors. Neutral or warm colors first became popular at the beginning of the 20th century.  By midcentury, brighter splashes of color became popular. You will want to choose furniture colors that mix artistically. If you need a bit of help with it, you can visit a site like Paletton, which will enable you to create a visual look.
2.  Functionality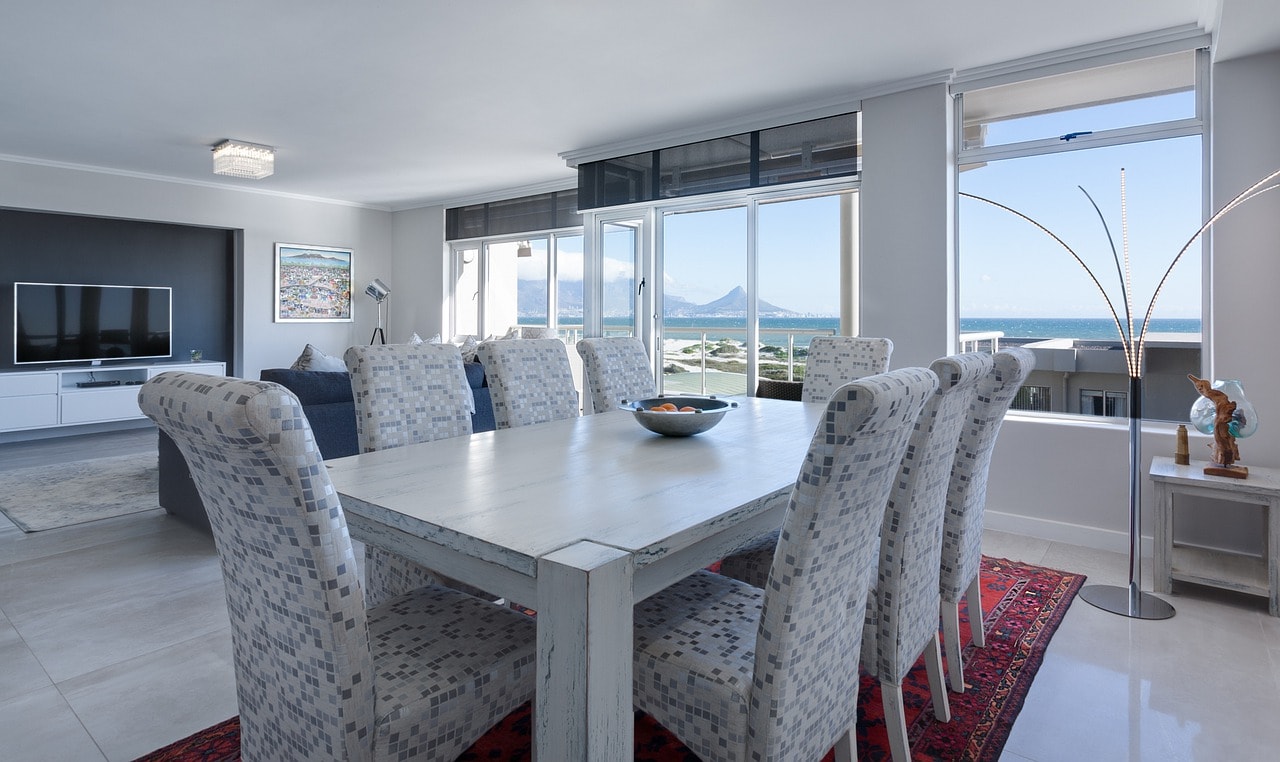 One of the primary markers of a modern design concept is functionality. It will be a significant benefit to identify the need for the furniture as well as its function so that you can locate designers that fall within your requirements. You also need to consider who will use it and what room the furniture is for so that you can find appropriate pieces that fit in with your modern aesthetics, space requirements and decor style.
3.  Simplicity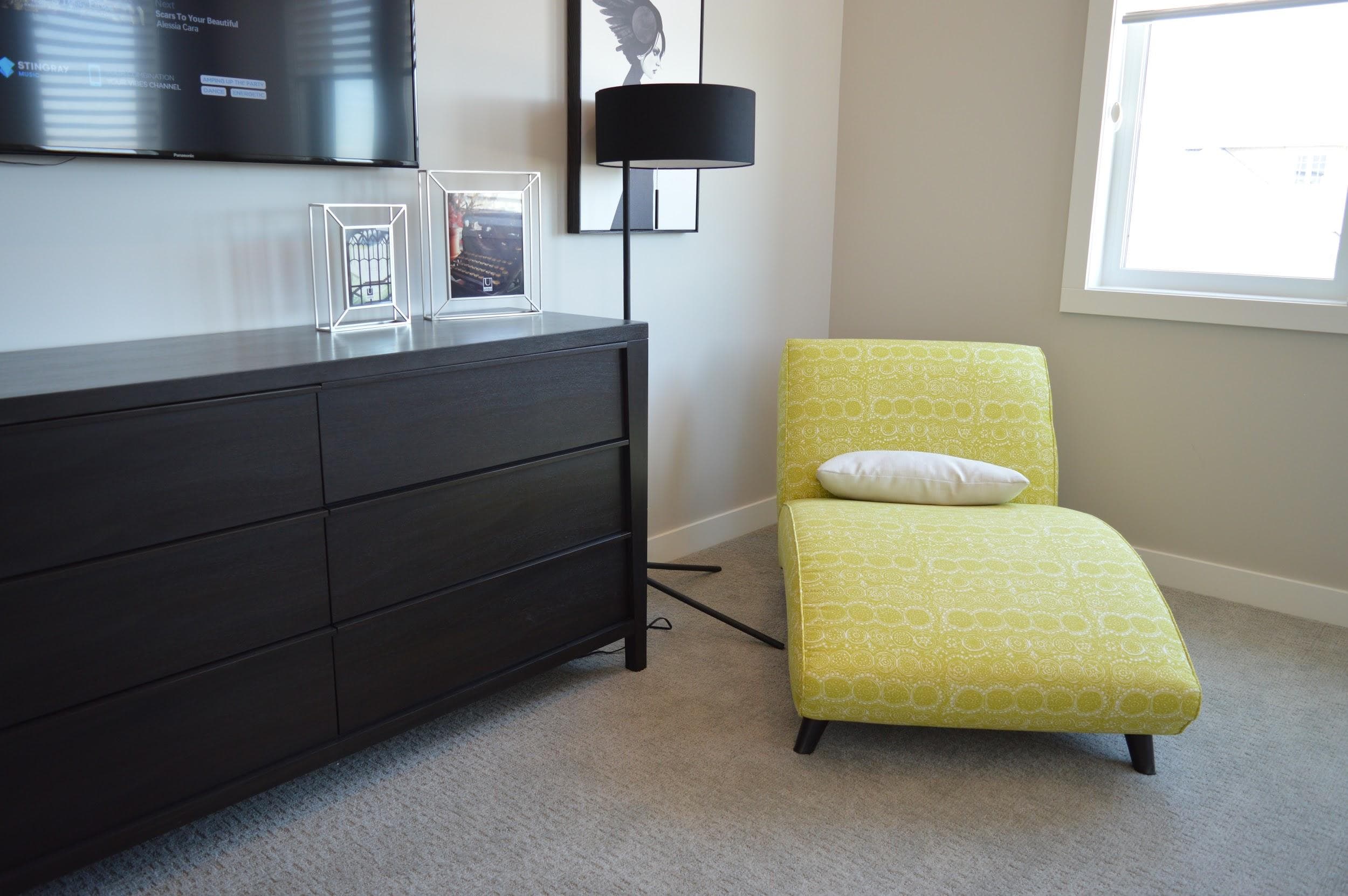 Another marker of the modernist movement is simplicity, which is why the first thing you should do before shopping is to declutter and downsize decor schemes that no longer work. To embody the modernist style truly, you want to choose new furniture with clean, sleek and exceptional geometric lines. It should make you feel warm and comfortable in your surroundings while taking advantage of an open-space concept.
4.  Modern Artistic Flair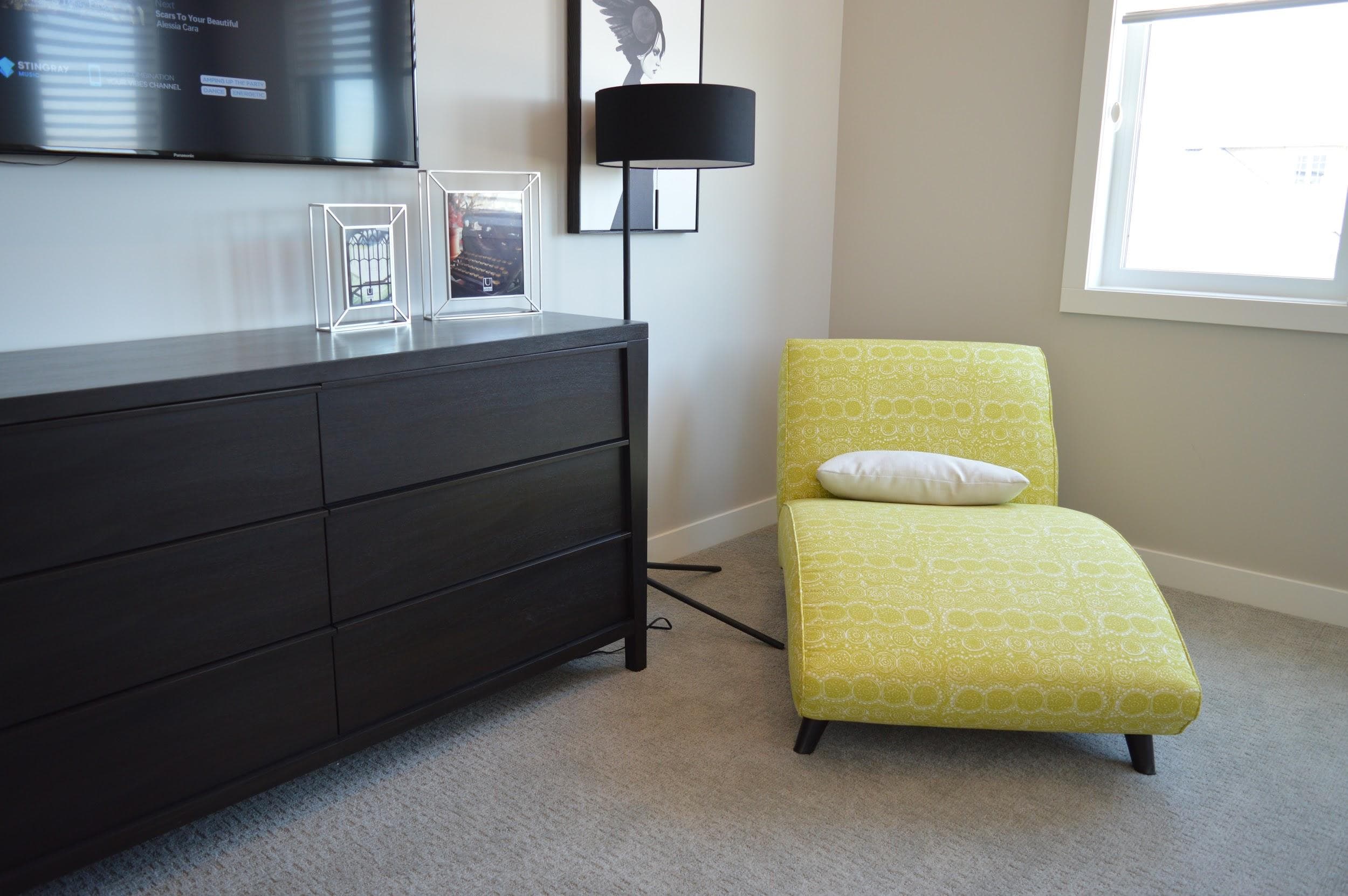 Midcentury modern artistic flair is one of the most popular design concepts right now. Originals are expensive, but new-age designers have made reproductions of the midcentury designs that are affordable and trendy. You can tell a midcentury design by the artistic, well-made design concept that has a timeless aesthetic.
5.  Modern Furniture Styles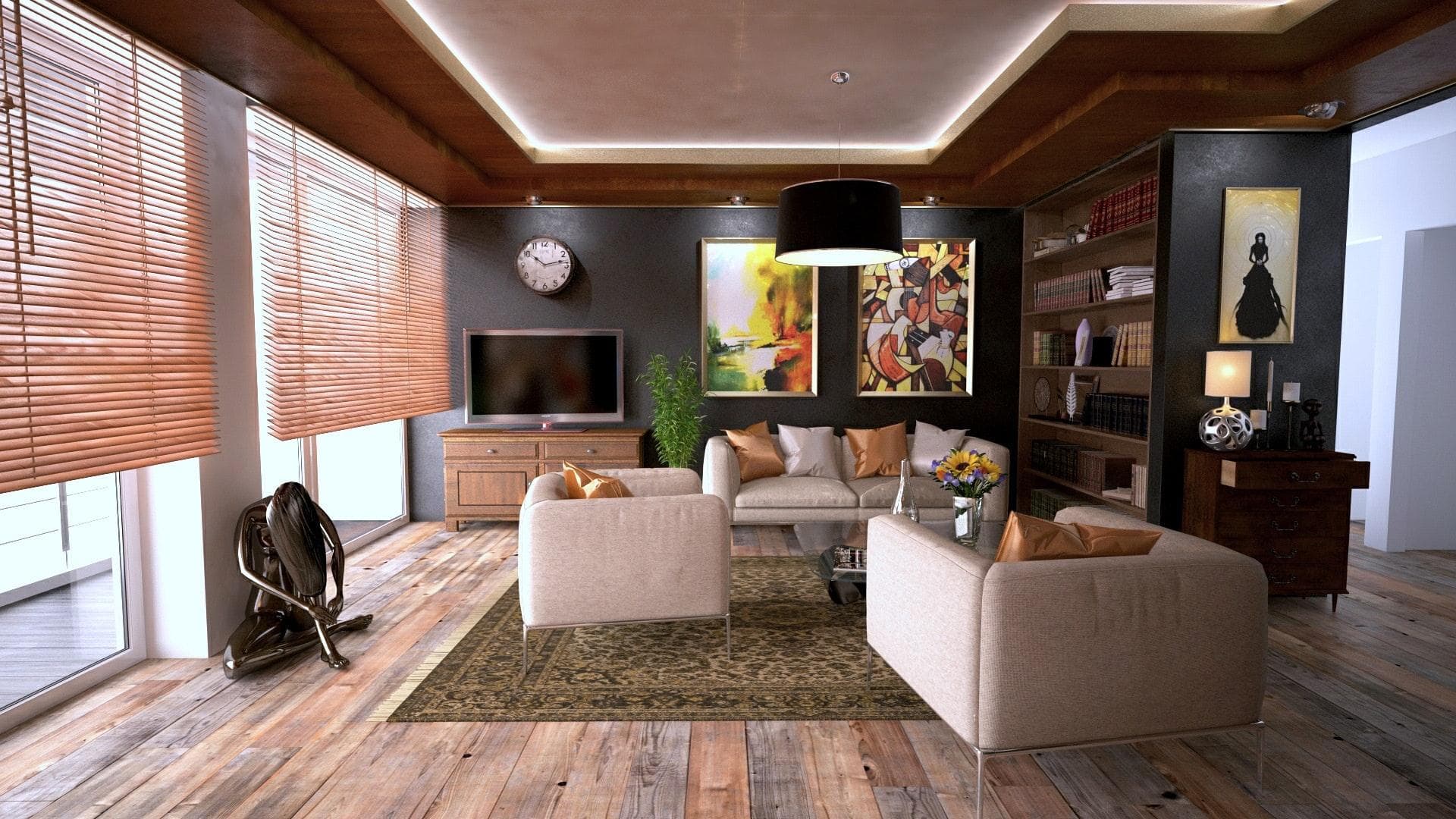 To create a trendy, modernist concept, you need to choose a few pieces of furniture that have exposed legs on your chairs, sofas, tables or ottomans. You should also find pieces with defined glass or metal definitions. Furniture made of wood is also reminiscent of modernism which you should choose with rich detail and character.
6.  Fabric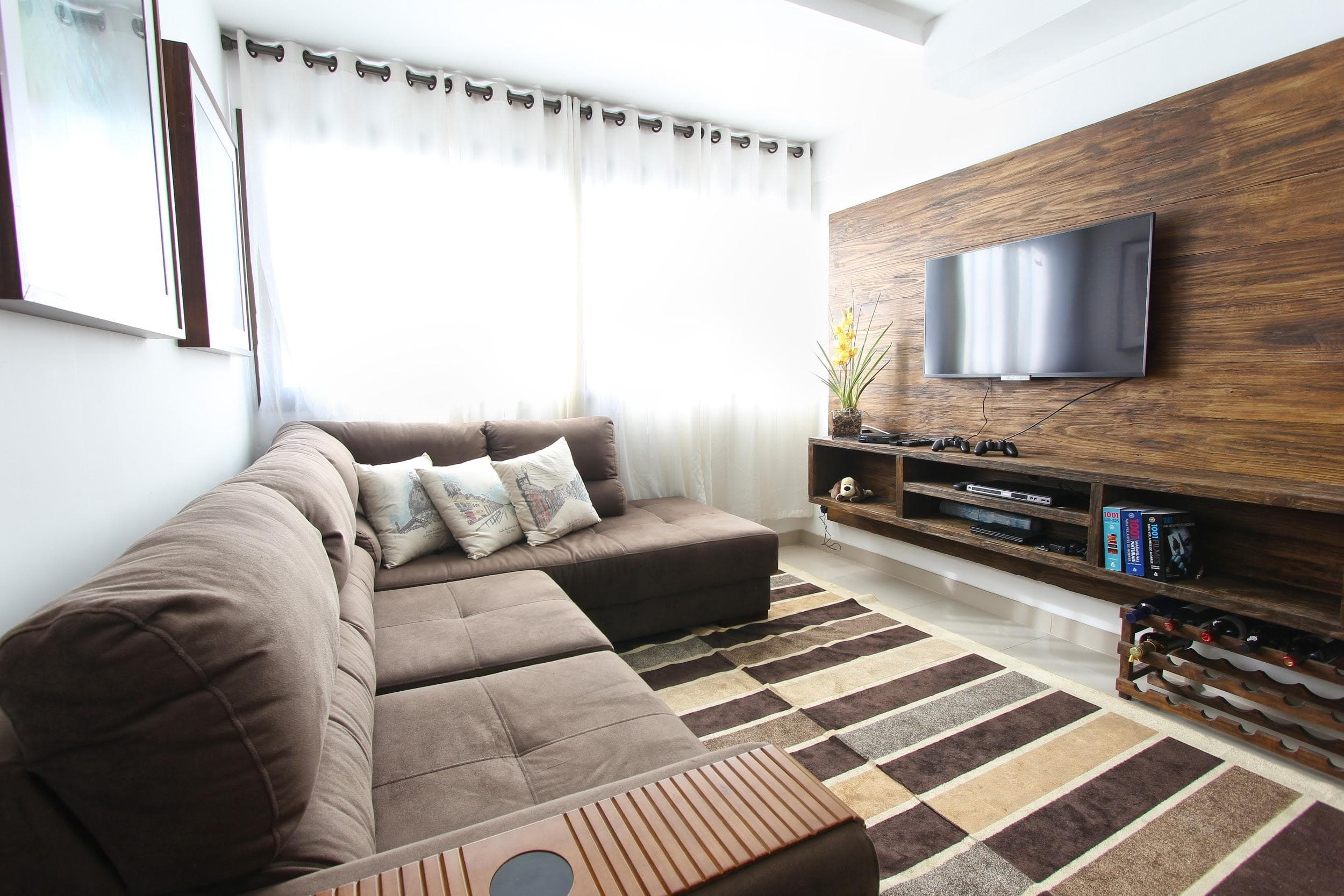 Regardless of your choice of furniture, you should strive for comfort and durability. Part of the process involves selecting furniture based on the quality of the fabric. While you might want to choose lighter, modernist colored fabric, you need to consider their uses. For rooms that have traffic, a darker, stronger texture will be more suitable for children.
7.  Maintenance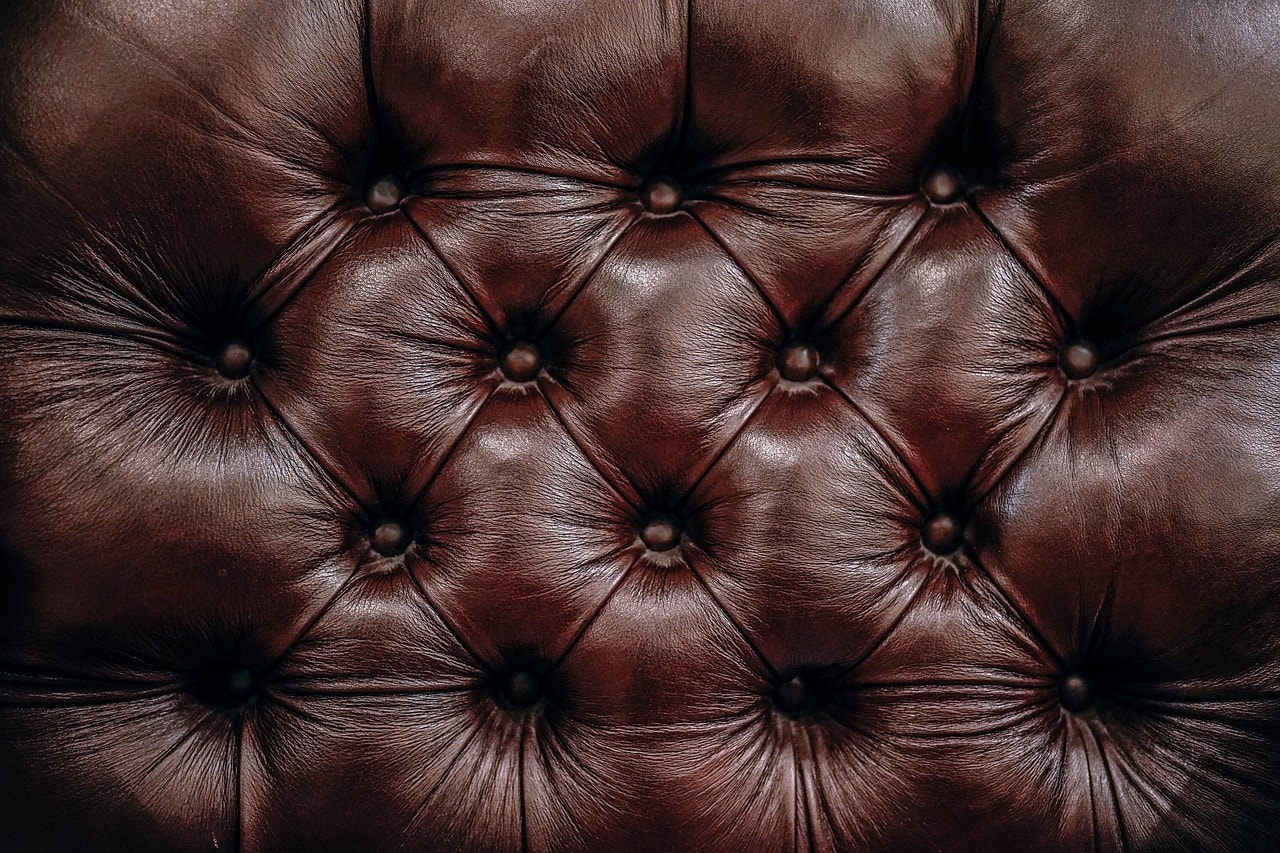 You should also consider maintenance. Would a leather fabric be much more manageable than cloth? Would cloth be preferable for comfort? You do not want to choose furniture that is high maintenance nor do you want to pick something that is dull and drab-looking. Caring for your furniture is a must for longevity.
The experts at Big Box Furniture Company recommends that you consider your needs before shopping so that our friendly staff can assist you in finding the perfect choices.