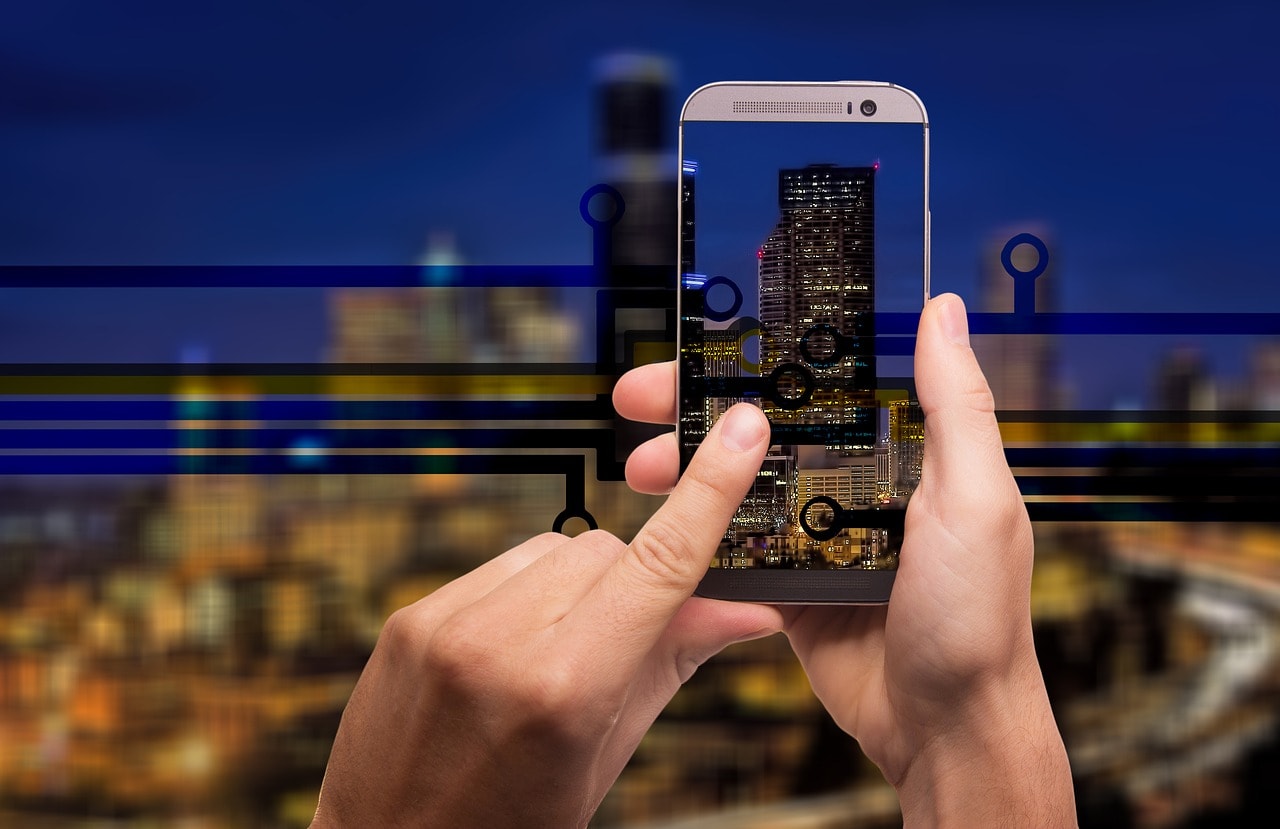 In the new age of technology, smart homes are now more popular than ever. From remote access stoves to lights, thermostats and garage doors, you now can control your tech-friendly devices through an Internet connection. While there are many benefits of having a smart home, it can be quite an experience to set the tools which can be trying to say the least. Here are a few tips that will help you learn how to learn how to easily set up your smart home by either hiring a freelancer or doing it yourself.
Get Started With a Smart Phone Hub and Controller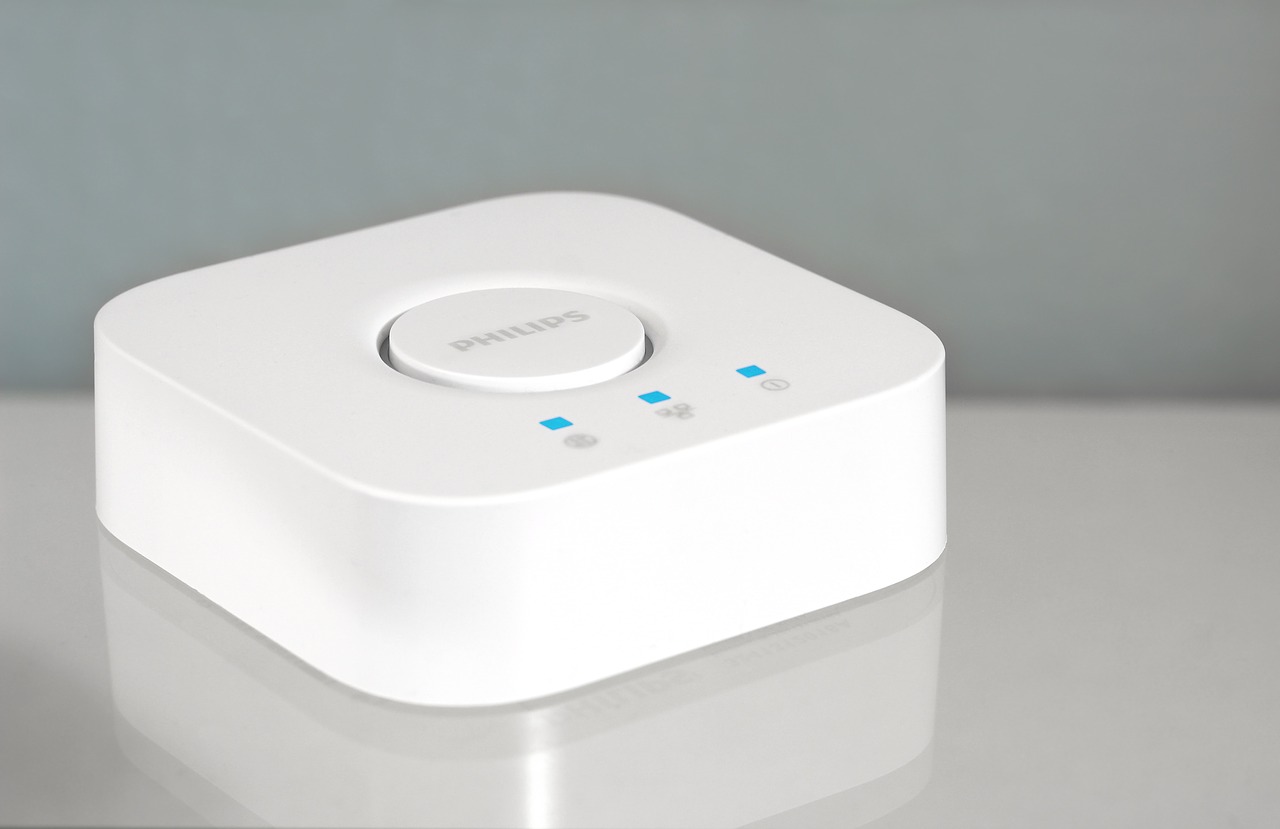 If you lack time or patience, you should skip this do-it-yourself project and go straight to QuiGig — hire a freelancer and save yourself a headache. Up until recently, people preferred one gadget that engaged multiple brand apps. Today, more focus is on one-stop automation so that you have more control over when and how you interact with your home. So, you first need to choose a smart home virtual assistant and a controller. Brands include:
➤ Alexa
To decide on which of the smart home systems to invest, you should think about appliances, voice-activated devices or digital screens. Once you make the purchase, you should spend some time getting to show how it works. Most of the major brands offer lists on their websites of the compatible products that work well with each system.
Design Your Smart Home System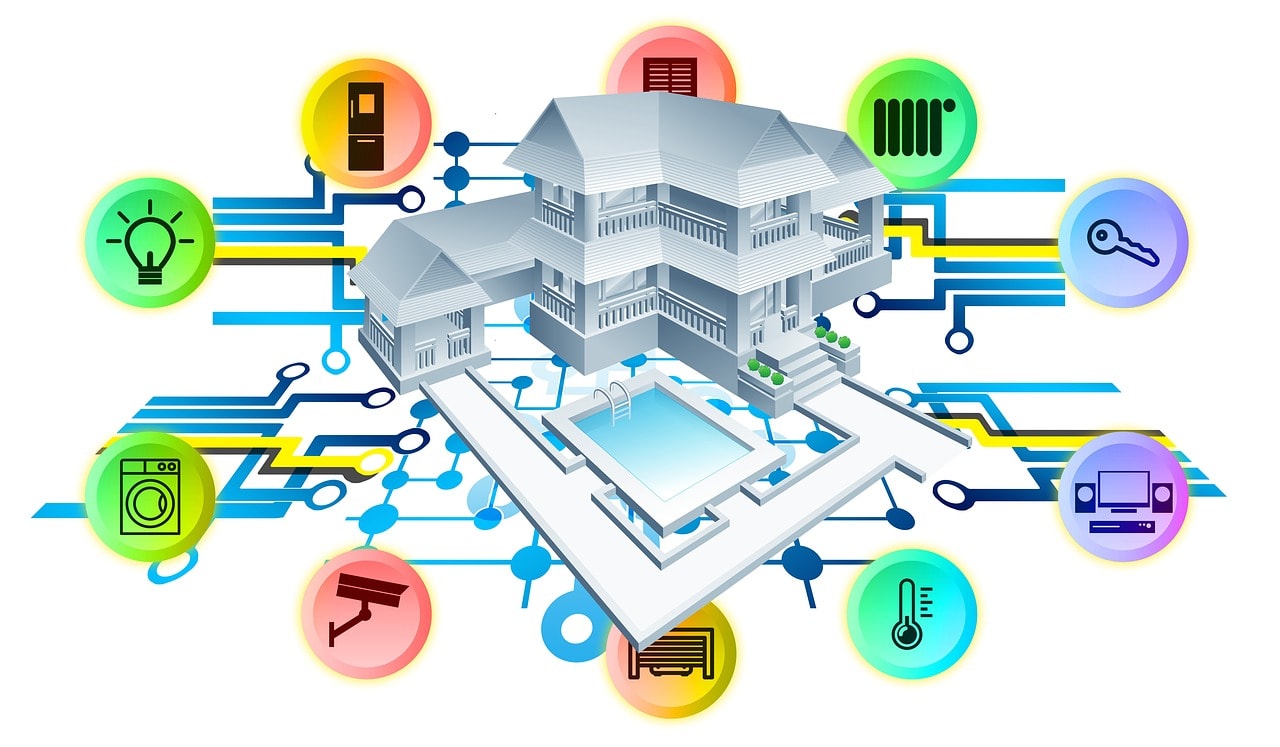 Once you have your device, you need to focus on selecting products that work with the system you chose. The most popular room is the kitchen. You can then move on to security, lighting, thermostats, baby monitors, blinds or video or audio technology. Before making any purchases, you need to verify compatibility, which is why it is a good idea to hire an expert instead of wasting money unnecessarily. If you find that some of your appliances do not integrate, it will be cheaper to use a compatible smart home hub for automation instead of purchasing additional products.